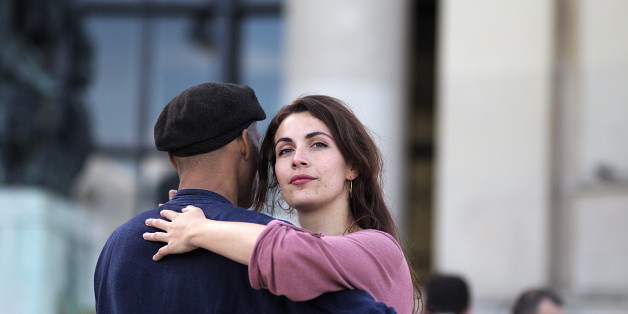 Americans LOVE to talk about infidelity. Whether it's a billion-dollar movie about a woman who is "tempted" by the devil or impeaching our freaking president, cheating is a huge deal in this country. In a masochistic way, we kind of love it. Americans also love to think that the entire world lives the same way we do. Hence the reason that we place our fast-food chains in many historical sights around the world and are super shocked at the idea of free healthcare. Well, news flash, Earth is a heavily-populated and diverse planet and the good 'ol USA only makes up a teeny-tiny part of it. So, what is cheating around the world like?
SUBSCRIBE AND FOLLOW
Get top stories and blog posts emailed to me each day. Newsletters may offer personalized content or advertisements.
Learn more