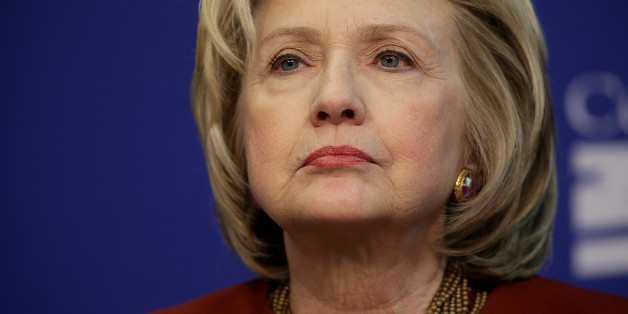 For union organizers in Colombia, the dangers of their trade were intensifying. When workers at the country's largest independent oil company staged a strike in 2011, the Colombian military rounded them up at gunpoint and threatened violence if they failed to disband, according to human rights organizations. Similar intimidation tactics against the workers, say labor leaders, amounted to an everyday feature of life.
SUBSCRIBE AND FOLLOW
Get top stories and blog posts emailed to me each day. Newsletters may offer personalized content or advertisements.
Learn more