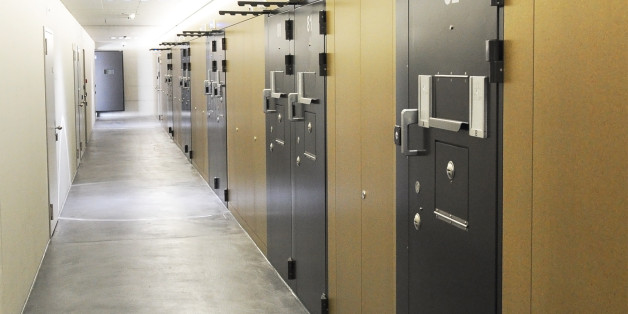 Growing up in rural Crescent, Oklahoma, Chelsea Manning found an oasis in a favorite room of her family home. "I loved being in my sister's room. I really admired her and wore her clothes to play in, played with her dolls, played with her makeup," she says. "She had a mirror with settings to see what you would look like in different lighting. I thought that was amazing."
SUBSCRIBE AND FOLLOW
Get top stories and blog posts emailed to me each day. Newsletters may offer personalized content or advertisements.
Learn more