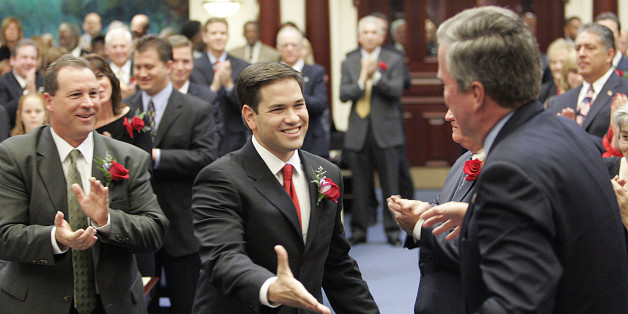 As Marco Rubio debated whether to run for the United States Senate in 2010, he made a pledge steeped in loyalty and deference: He would never challenge his political mentor, Jeb Bush, if the former Florida governor wanted the job himself.
SUBSCRIBE AND FOLLOW
Get top stories and blog posts emailed to me each day. Newsletters may offer personalized content or advertisements.
Learn more