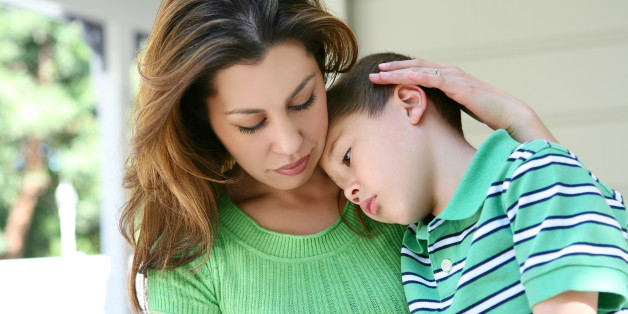 On a recent afternoon, JD Bailey was trying to get her two young daughters to their dance class. A work assignment delayed her attempts to leave the house, and when Bailey was finally ready to go, she realized that her girls still didn't have their dance clothes on. She began to feel overwhelmed and frustrated, and in the car ride on the way to the class, she shouted at her daughters for not being ready on time. "Suddenly I was like, 'What am I doing?'" she recalls. "'This isn't their fault. This is me.' "
SUBSCRIBE AND FOLLOW
Get top stories and blog posts emailed to me each day. Newsletters may offer personalized content or advertisements.
Learn more