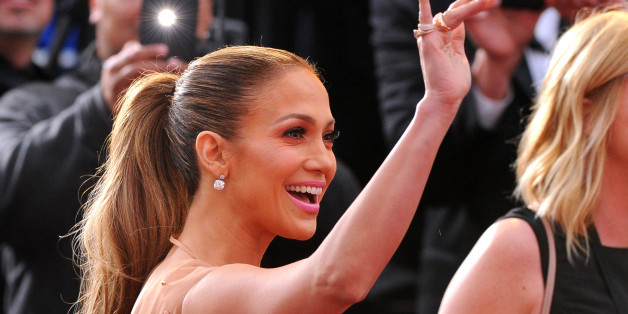 You know that photo you found after a quick Google Images search this morning? It's all because of Jennifer Lopez.
"Jennifer Lopez wore a green dress that, well, caught the world's attention," Schmidt wrote. "At the time, it was the most popular search query we had ever seen. But we had no surefire way of getting users exactly what they wanted: J.­Lo wearing that dress. Google Image Search was born."
In case you don't remember that famous dress, here it is: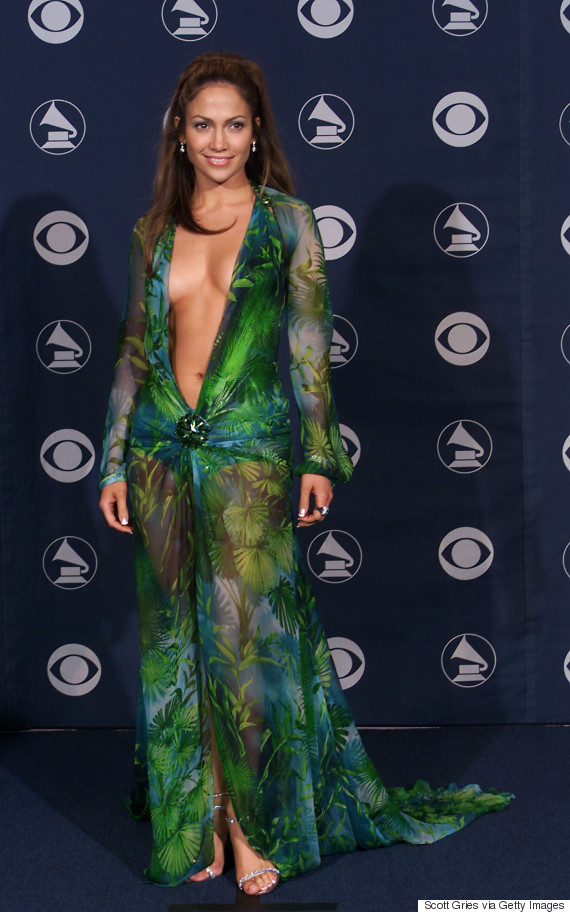 Yep, just another reason to love J.Lo.
Also on HuffPost:
Jennifer Lopez's Hottest Looks
SUBSCRIBE AND FOLLOW
Get top stories and blog posts emailed to me each day. Newsletters may offer personalized content or advertisements.
Learn more