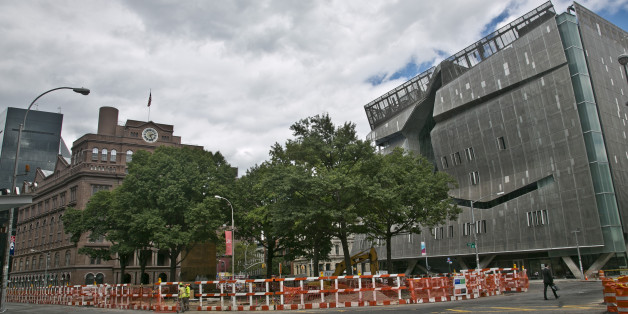 In what should be a ringing alarm for nonprofit boards across the country long accustomed to minimal scrutiny or accountability, Attorney General Eric T. Schneiderman of New York has signaled that the laissez-faire approach to nonprofit governance is over.
Mr. Schneiderman's office has sent letters to the board members of Cooper Union for the Advancement of Science and Art, the prestigious college founded in Manhattan in 1859 by the philanthropist Peter Cooper on the premise that it be "open and free to all." Last year, after the school said it faced financial ruin otherwise, it began charging tuition.
SUBSCRIBE AND FOLLOW
Get top stories and blog posts emailed to me each day. Newsletters may offer personalized content or advertisements.
Learn more