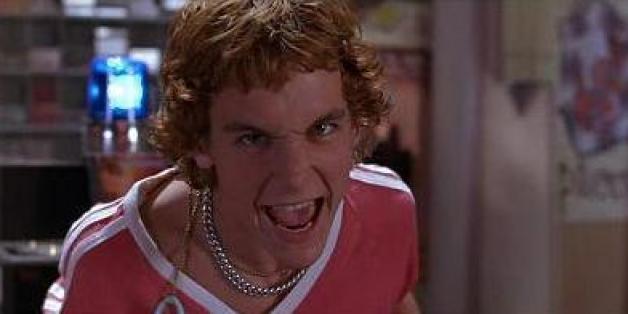 The glazed-eyed look of a person seeing a celebrity he or she has long adored is something like an advanced state of starvation mixed with a building orgasm. The ravenous yearning, the unbridled excitement, the need, oh my God the need, to interact.
SUBSCRIBE AND FOLLOW
Get top stories and blog posts emailed to me each day. Newsletters may offer personalized content or advertisements.
Learn more