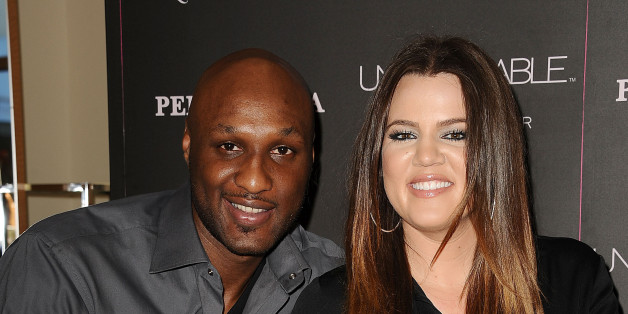 Khloe Kardashian has been told to get off her ass in her divorce from Lamar Odom, or the case will be dismissed, and it looks like that's exactly what's about to happen.
SUBSCRIBE AND FOLLOW
Get top stories and blog posts emailed to me each day. Newsletters may offer personalized content or advertisements.
Learn more