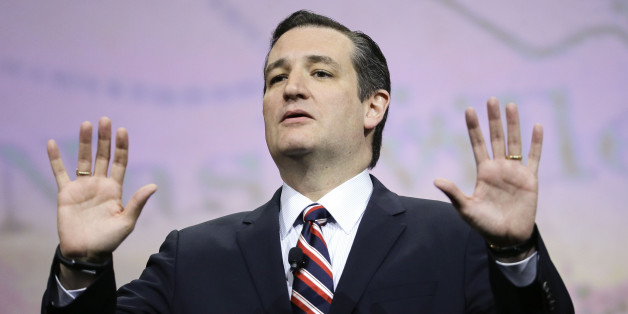 The two men share a passion for unbridled markets, concerns about the Internal Revenue Service and a skeptical view of climate change.
Read more on The New York Times
SUBSCRIBE AND FOLLOW
Get top stories and blog posts emailed to me each day. Newsletters may offer personalized content or advertisements.
Learn more