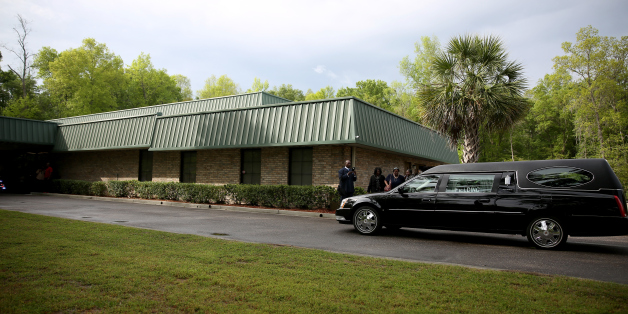 NORTH CHARLESTON, S.C. — In a ritual that has been repeated around the country after racially charged police killings, this working-class city was preparing Friday for a weekend of public mourning and angry protest over the death of an unarmed black man who was shot in the back by a white police officer.
SUBSCRIBE AND FOLLOW
Get top stories and blog posts emailed to me each day. Newsletters may offer personalized content or advertisements.
Learn more