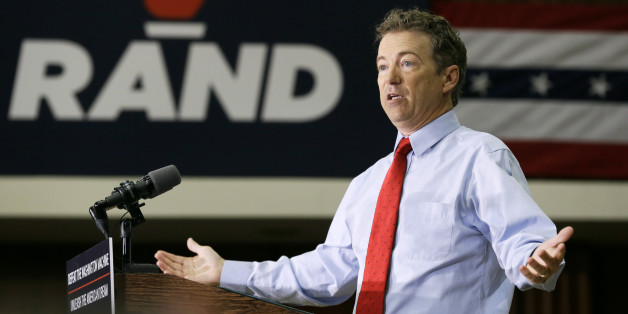 Kentucky Senator Rand Paul's first speech in Iowa as a presidential candidate was thick with talk of criminal justice reform. He talked about his bill with New Jersey Senator Cory Booker–a name that sparked off applause in the largely young, largely white crowd–that would give states incentives to reduce sentences for young offenders.
SUBSCRIBE AND FOLLOW
Get top stories and blog posts emailed to me each day. Newsletters may offer personalized content or advertisements.
Learn more