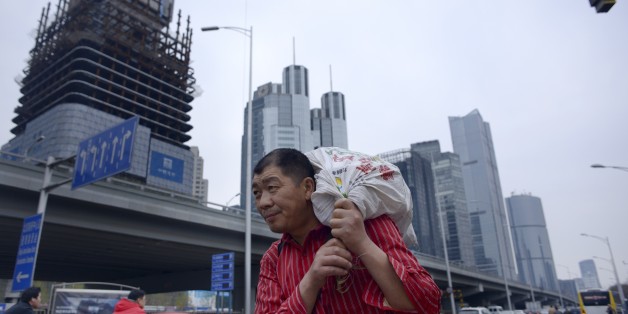 BEIJING (Reuters) - The China-led Asian Infrastructure Investment Bank (AIIB) will be lean, clean and green, its interim chief said, playing down concerns over transparency and standards governing the institution.

SUBSCRIBE AND FOLLOW
Get top stories and blog posts emailed to me each day. Newsletters may offer personalized content or advertisements.
Learn more