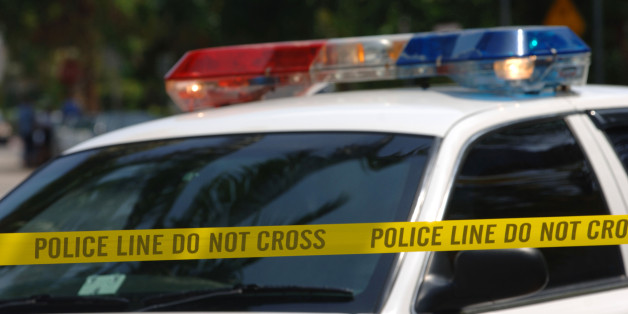 Among the thousands of fatal shootings at the hands of police since 2005, only 54 officers have been charged, a Post analysis found. Most were cleared or acquitted in the cases that have been resolved.
SUBSCRIBE AND FOLLOW
Get top stories and blog posts emailed to me each day. Newsletters may offer personalized content or advertisements.
Learn more