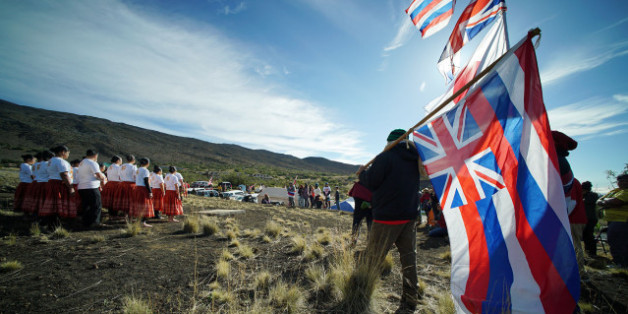 The "timeout" on construction of the Thirty Meter Telescope on top of Hawaii Island's Mauna Kea has been extended.
Gov. David Ige's office announced Saturday that the TMT team informed him it will postpone construction until Monday, April 20.
Read more on www.civilbeat.com
SUBSCRIBE AND FOLLOW
Get top stories and blog posts emailed to me each day. Newsletters may offer personalized content or advertisements.
Learn more