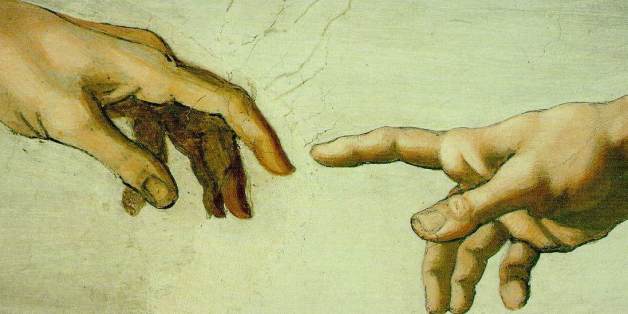 God is often portrayed as a benevolent father figure, or a protective force. But how about a different image of God: the marketing force?
New research shows that when consumers are presented with the concept of the divine, even in an offhand manner or an ad on social media, it can prompt them to take risks they might otherwise not. Like trying a new product or experience, even one with a bit of danger.
SUBSCRIBE AND FOLLOW
Get top stories and blog posts emailed to me each day. Newsletters may offer personalized content or advertisements.
Learn more