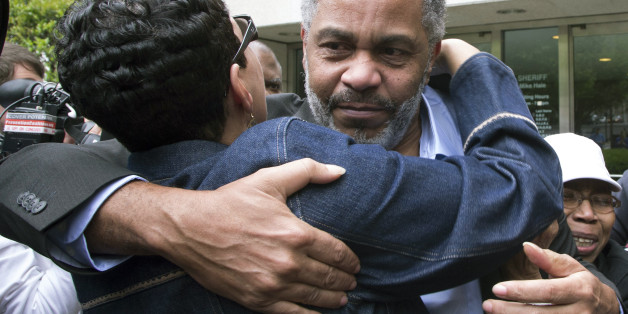 Anthony Ray Hinton was convicted of murdering two fast food restaurant managers in separate robberies in the Birmingham, Ala. area in 1985. The only evidence linking Hinton to the crime were bullets the state's experts claimed matched a .38 revolver recovered from Hinton's home.
SUBSCRIBE AND FOLLOW
Get top stories and blog posts emailed to me each day. Newsletters may offer personalized content or advertisements.
Learn more