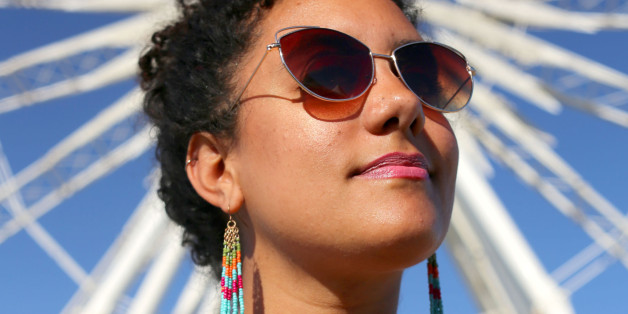 We feel you rolling your eyes, guys -- allow us to stop you right there. When it comes to festival fashion in 2015, there's really no snark needed. This year, the outfits at Coachella went beyond the stock-photo stereotype and well into mood-board territory.

SUBSCRIBE AND FOLLOW
Get top stories and blog posts emailed to me each day. Newsletters may offer personalized content or advertisements.
Learn more