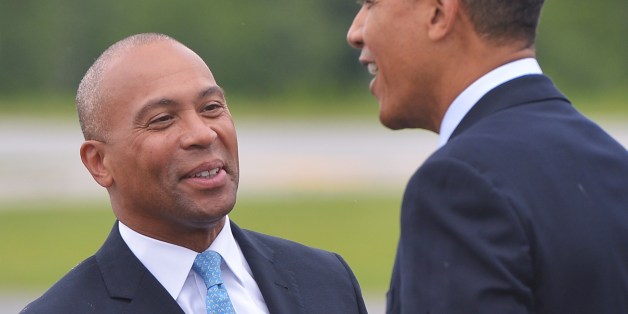 Former governor Deval Patrick is joining the Boston investment giant Bain Capital, where he will start a new line of business directing investments in companies that produce profits but also have a positive impact on social problems.
SUBSCRIBE AND FOLLOW
Get top stories and blog posts emailed to me each day. Newsletters may offer personalized content or advertisements.
Learn more