Opposition to building on Mauna Kea is nothing new.
According to Mana, "This may be the most vocal (and viral) protest of them all, but lawsuits, opposing testimonies and 'sleep-ins' against the development of telescopes on top of Mauna Kea have been happening consistently for decades."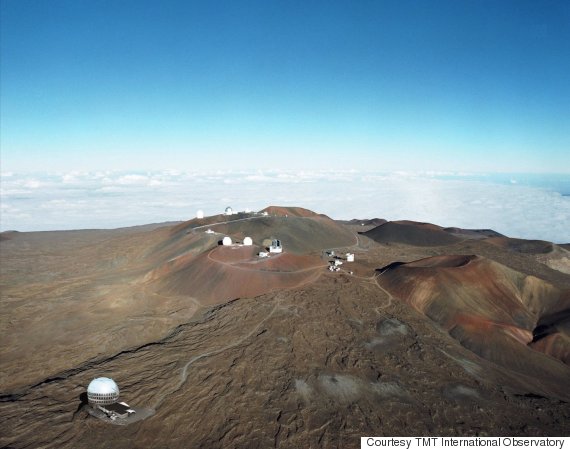 Some conservationists and environmentalists also oppose the telescope.
Some argue that the telescope would obstruct the scenic viewplane, while others are concerned that the construction will cause ecological damage, particularly to the Mauna Kea aquifer. In 1998, a judge found that the University of Hawaii was putting scientific research on Mauna Kea ahead of protecting the site's natural resources. Some activists are hesitant to trust the university now, even though the school says extensive research shows that TMT is no risk to the aquifer.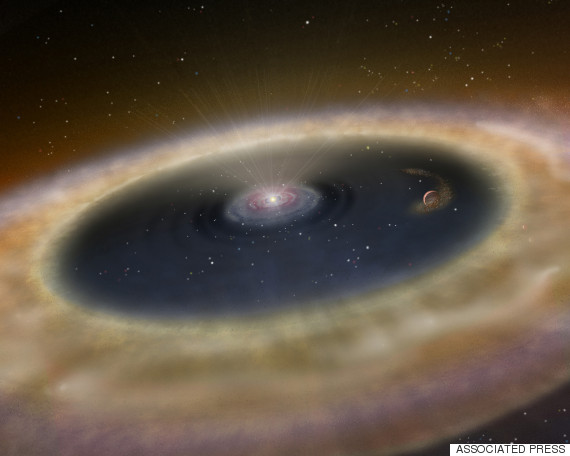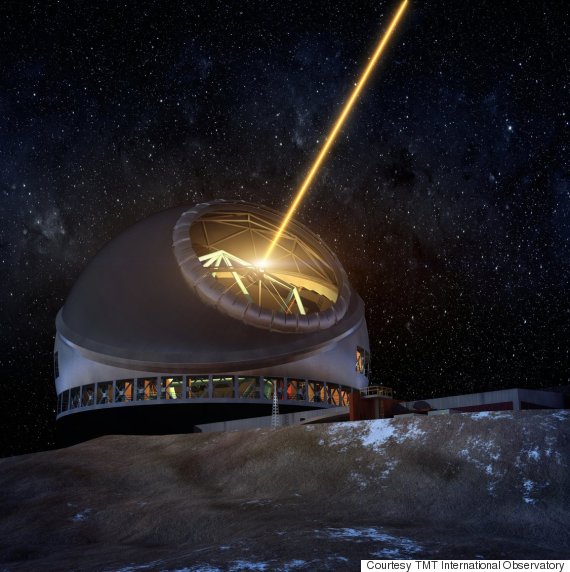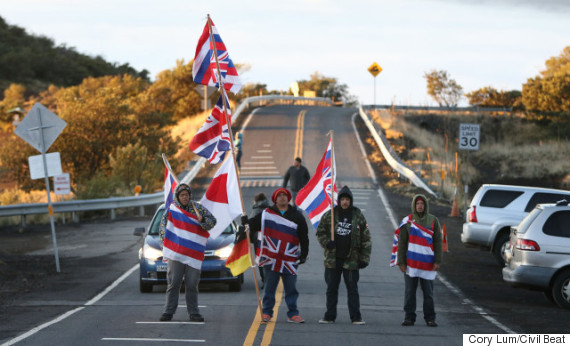 The conflict had an emotional impact on many in Hawaii, including some of those making the arrests.
This is hard to swallow... Just before being "arrested" during a PeacefulProtectionAct FreedomOfSpeech CulturalSpiritual...

Posted by Kauhane Lee on Thursday, April 2, 2015
University of Hawaii Manoa students also organized a protest on campus.
Hundreds of students gathered to build an ahu, or shrine, out of stones. UH spokesman Dan Meisenzahl said the university is respecting the demonstration and has no plans to remove the ahu.
The opposition is nuanced and part of a larger dialogue in Hawaii.
After statehood, there was unprecedented development in Hawaii, and as a result, many residents don't trust the state government to protect or preserve the land (in Hawaiian, the 'aina).
Moreover, while many protesters object on religious and spiritual grounds, some see the issue as part of a continuing struggle to regain Hawaiian sovereignty.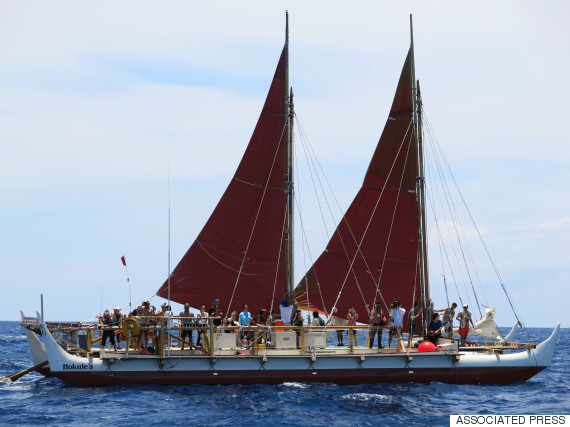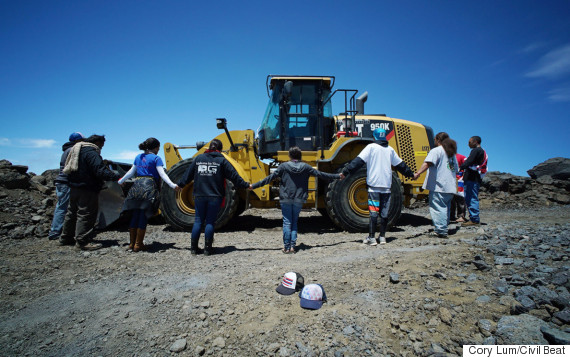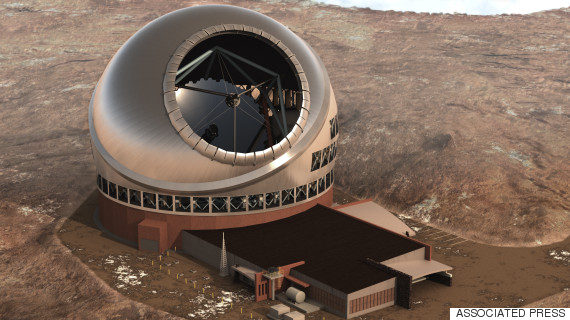 FOLLOW HUFFPOST