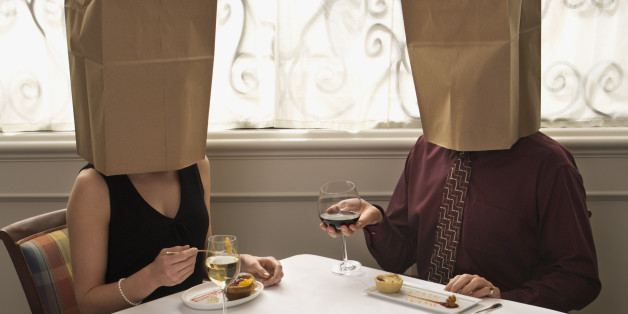 Introverts are making a lot of progress at work. Companies have begun recognizing the advantages introverts bring to the table and introverts are starting to recognize they no longer needed to pretend to be extroverts in order to excel.
SUBSCRIBE AND FOLLOW
Get top stories and blog posts emailed to me each day. Newsletters may offer personalized content or advertisements.
Learn more