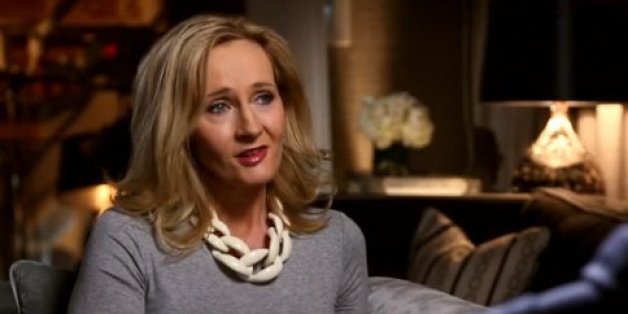 It's been eight years since J.K. Rowling wrapped up the tales of Harry Potter and his pals with her final book in the beloved children's series, but time has done nothing to dull fans' interest in all things Potter.
SUBSCRIBE AND FOLLOW
Get top stories and blog posts emailed to me each day. Newsletters may offer personalized content or advertisements.
Learn more