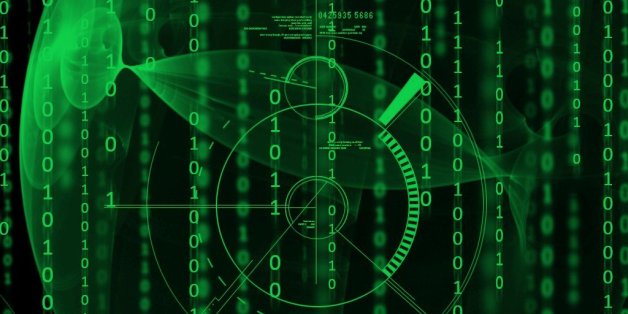 One of my old professors used to say calculus is the language of the universe. Now, every so often, I'll watch trees in the wind, cars on the road, or clouds rolling by, and see equations made manifest.
Though the world appears incomprehensibly huge and endlessly varying, all that mind-boggling complexity emerges from a shared set of instructions. Instructions that, until relatively recently, we couldn't see, let alone understand.
SUBSCRIBE AND FOLLOW
Get top stories and blog posts emailed to me each day. Newsletters may offer personalized content or advertisements.
Learn more