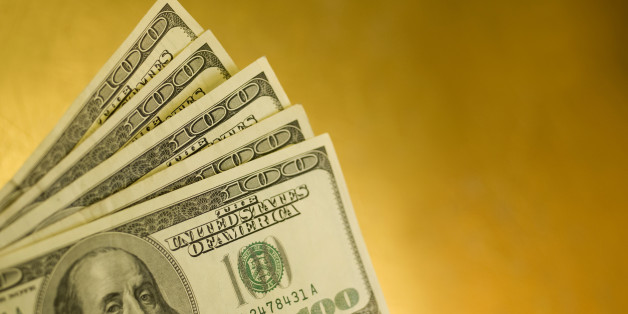 Police in Ohio say a middle school student took $25,000 from his grandfather and later started handing out $100 bills to his classmates.
Authorities say the 13-year-old gave out thousands of dollars this week before school officials discovered what was happening.
SUBSCRIBE AND FOLLOW
Get top stories and blog posts emailed to me each day. Newsletters may offer personalized content or advertisements.
Learn more