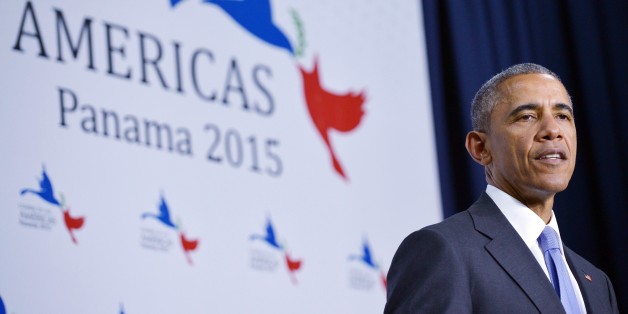 This is one of those times when I feel my short bio below should be mentioned at the top. I worked for Sen. John McCain for many years, and we remain friends. So, by all means, judge the opinion that follows as the defense of an employer and friend.
SUBSCRIBE AND FOLLOW
Get top stories and blog posts emailed to me each day. Newsletters may offer personalized content or advertisements.
Learn more