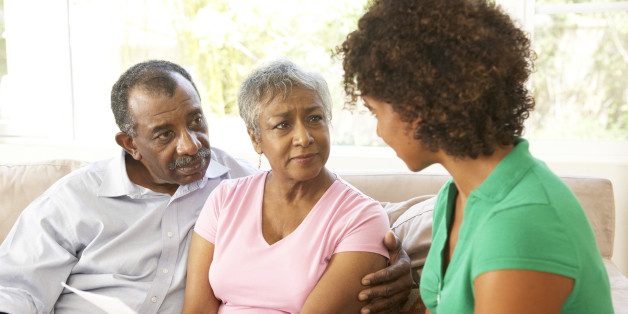 In honor of National Retirement Planning Week, now is a good time to take a step back and think about who is helping you with your retirement planning. A financial advisor can be a powerful resource for those heading down the road to retirement. Financial companies and advisors alike are putting a great deal of emphasis on retirement planning as the baby boomer generation moves into retirement. The baby boomer generation's retirement represents a tremendous opportunity for the financial planning industry to add a lot of value given the complexity of retirement planning. Individuals need to manage their financial assets, plan for long-term care, deal with taxes, determine lifestyle goals, dissect government programs such as Social Security, and ultimately still enjoy their retirement. However, all advisors are not created equally, as service offerings, compensation, value, and skill levels widely vary. Whether you already have a retirement advisor or you are considering one, there are certain things you should know about a professional before engaging him or her to act as your retirement advisor. While the list of questions below is not comprehensive by any means, it is a good starting point to determine if the advisor will suit your retirement planning needs.
SUBSCRIBE AND FOLLOW
Get top stories and blog posts emailed to me each day. Newsletters may offer personalized content or advertisements.
Learn more