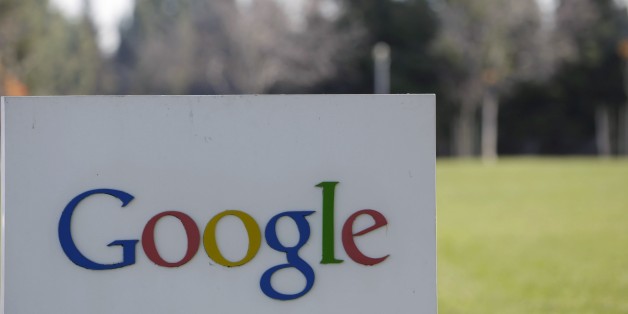 BRUSSELS—Europe's antitrust regulator has decided to file formal charges against Google Inc. for violating the bloc's antitrust laws, a person familiar with the matter said on Tuesday, stepping up a five-year investigation that is set to become the biggest competition battle in Brussels since the European Union's pursuit of Microsoft Corp. a decade ago.
SUBSCRIBE AND FOLLOW
Get top stories and blog posts emailed to me each day. Newsletters may offer personalized content or advertisements.
Learn more