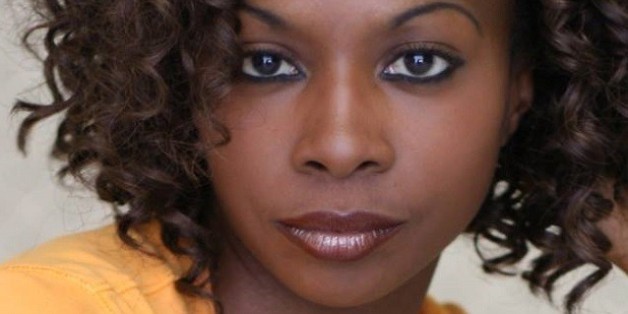 Eurydice "Eury" Davis, a talent agent whose clients included "Kill the Messenger" actress Jena Sims, "Ouija" actress Claudia Katz and "Pirates of the Caribbean" actor Christian Martin, died Wednesday, the Los Angeles County Coroner's Office told TheWrap on Monday. She was 38.
SUBSCRIBE AND FOLLOW
Get top stories and blog posts emailed to me each day. Newsletters may offer personalized content or advertisements.
Learn more