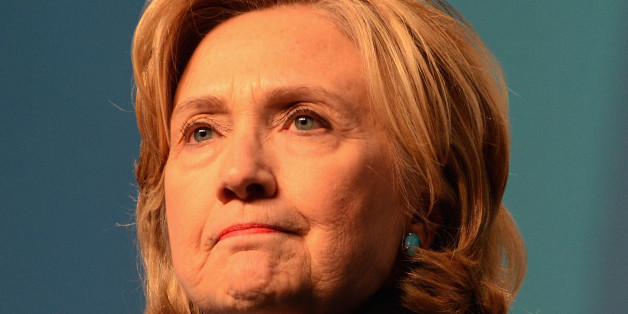 In Sen. Marco Rubio's speech Monday to launch his campaign, a casual viewer could be forgiven for assuming his mention of "a leader from yesterday" referred to President Obama.
SUBSCRIBE AND FOLLOW
Get top stories and blog posts emailed to me each day. Newsletters may offer personalized content or advertisements.
Learn more