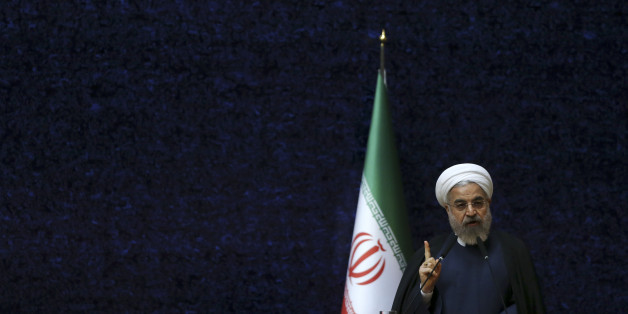 On April 2, 2015, the E.U. (speaking on behalf of the P5+1 countries) and Iran announced agreement on "key parameters" for a comprehensive agreement on Iran's nuclear program. The E.U.-Iran Joint Statement is buttressed by unilateral facts sheets issued by the U.S. and Iran, which provide further details of the framework accord. Negotiators now turn to translating this framework accord into a final comprehensive agreement by June 30, 2015. Members of Congress and their staffs, as well as informed citizens, are now focusing on the Iranian challenge and assessing the framework accord. The Belfer Center for Science and International Affairs at the Harvard Kennedy School has prepared this Policy Brief summarizing key facts, core concepts, and major arguments for and against the current deal aimed at stopping Iran from developing nuclear weapons. The purpose of this Policy Brief is not to advocate support for or opposition to the tentative deal that has been negotiated, but rather to provide an objective, nonpartisan summary to inform Members and others in coming to their own conclusions. The team of experts who prepared this report includes Democrats, Republicans, Independents, and internationals, who have many disagreements among themselves but who agree that this Brief presents the essentials objectively.
Read more on Belfer Center for Science and International Affairs
SUBSCRIBE AND FOLLOW
Get top stories and blog posts emailed to me each day. Newsletters may offer personalized content or advertisements.
Learn more