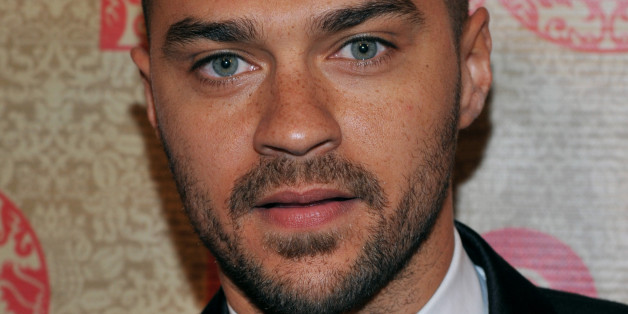 ATTN: all of you justify-anything "patriots" who reflexively spout excuses great & small for ANY & ALL violent death of Black/African people
Kindly provide a list of offenses that are punishable by violence & public execution at the hands of men uniformed by gov't &/or whiteness.
4) You will not answer. You never do.
5) We've been taking voracious notes and are well acquainted with the list you won't show us.
6) Despite centuries of changing variables & compounding offenses, your every [in]action reveals a list holding only two words: BE BLACK
You know what's worse than living under constant siege by inane, anti-intellectual, contortionist sloganeering & policy? Being KILLED by it.
8) You never demand "balance" or "all sides" represented when vilifying blackness before, during or after killing those wearing it.
9) But how dare we say "Stop, you're hurting me." Without also showering our assailant w/ high praise.
10) Keep TELLING us what America stands for, while we WATCH her fall for it.
11) America stands for exactly what Americans will stand for. History doesn't write itself, it must be lived and practiced. #Try
"You'll find that the people doing the oppressing always want to start the narrative at a convenient part, or always want to start the story in the middle," Williams said during an August 2014 interview on CNN. "This started with a kid getting shot and killed and left in the street for four hours."

SUBSCRIBE TO & FOLLOW BLACK VOICES
HuffPost Black Voices sends a daily dose of the best and most important news about black life, culture and excellence straight to your inbox. Learn more