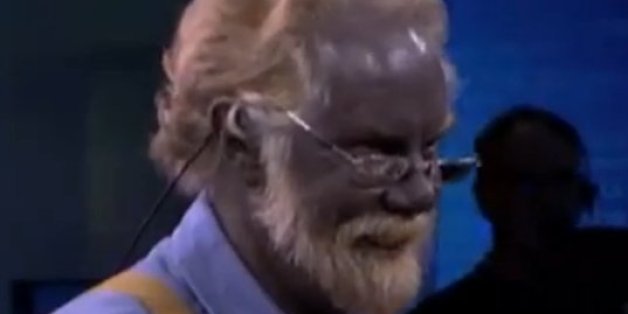 The human body truly is miraculous in its ability to unleash new horrors when we least expect it.
Some people have their face cave in and others get blue skin. In some cases, people start seeing into the past.
SUBSCRIBE AND FOLLOW
Get top stories and blog posts emailed to me each day. Newsletters may offer personalized content or advertisements.
Learn more