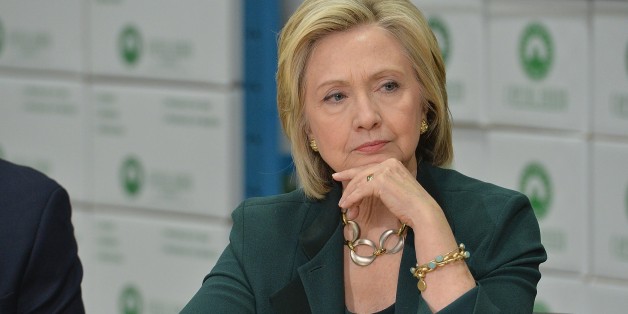 Cisco Systems had a public relations problem: Having invested $16 billion in the Chinese market, the technology giant was suddenly facing congressional scrutiny over its alleged complicity in building the so-called Great Firewall that helps China's authoritarian regime censor information and surveil its citizens.
SUBSCRIBE AND FOLLOW
Get top stories and blog posts emailed to me each day. Newsletters may offer personalized content or advertisements.
Learn more