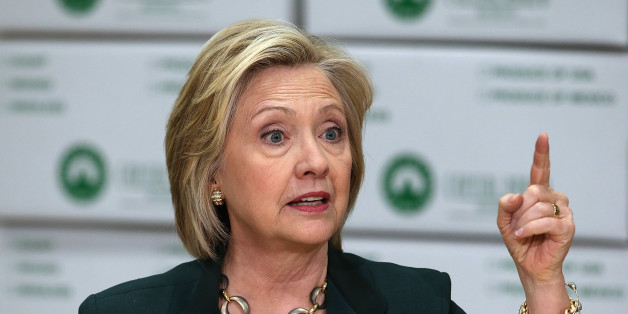 Hillary Clinton is planning to name Gary Gensler, a former top federal financial regulator and strong advocate for strict Wall Street rules, as the chief financial officer of her campaign, according to a Democrat familiar with the decision.
SUBSCRIBE AND FOLLOW
Get top stories and blog posts emailed to me each day. Newsletters may offer personalized content or advertisements.
Learn more