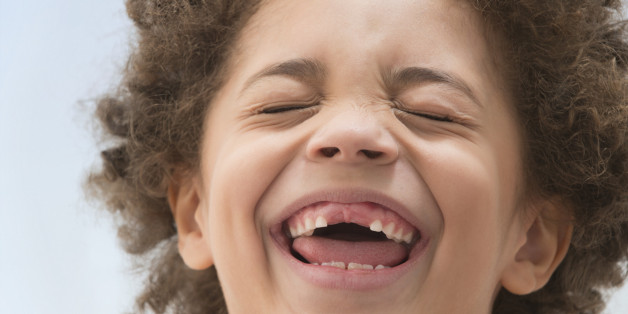 We may fantasize about going on a tropical vacation, buying a luxury car or winning the lottery, but there's good news for those of us who aren't likely to fulfill those dreams anytime soon: We don't actually need any of that fancy stuff to find happiness.
SUBSCRIBE AND FOLLOW
Get top stories and blog posts emailed to me each day. Newsletters may offer personalized content or advertisements.
Learn more