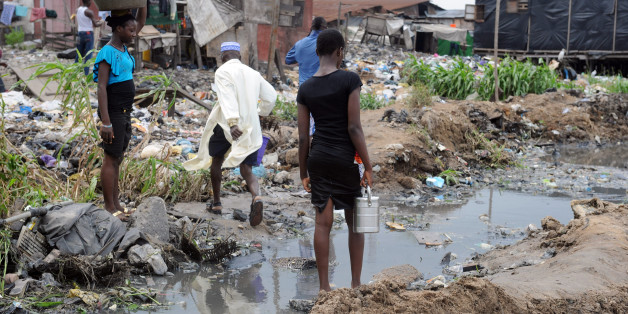 The World Bank has repeatedly violated its own policies on protecting the rights of indigenous people by funding projects that resulted in nearly 3.4 million slum-dwellers, farmers and villagers losing their land or having their livelihoods damaged over the past decade, according to documents seen by the Guardian.
SUBSCRIBE AND FOLLOW
Get top stories and blog posts emailed to me each day. Newsletters may offer personalized content or advertisements.
Learn more