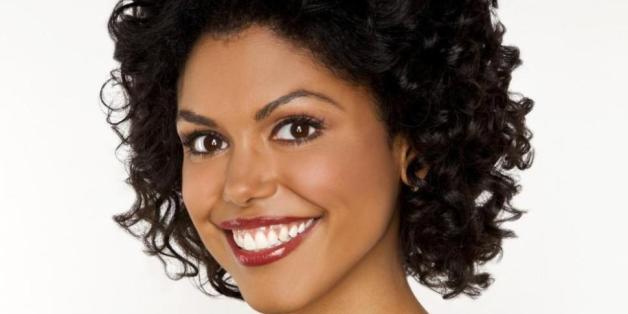 One of TV's oldest programming genres has some brand new drama courtesy of CBS' top-rated international soap opera 'The Bold & The Beautiful' and its explosive transgender storyline. Veteran entertainment journalist Karu F. Daniels delves deep into the makings of this "bold" move with the show's executive producer Bradley Bell, actress Karla Mosley and transgender consultant Nick Adams.

Read more on New York Daily News
SUBSCRIBE AND FOLLOW
Get top stories and blog posts emailed to me each day. Newsletters may offer personalized content or advertisements.
Learn more