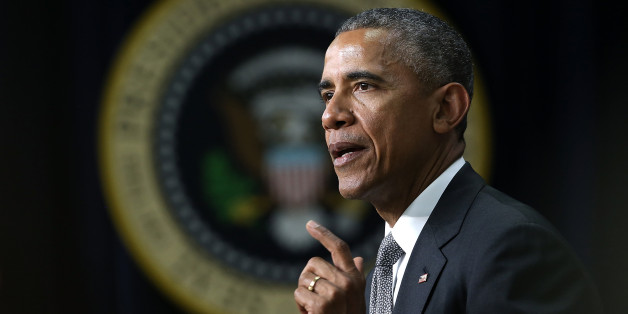 WASHINGTON, April 17 (Reuters) - U.S. President Barack Obama said on Friday a new trade agreement with Asia that is being negotiated would benefit not just U.S. businesses, but also American workers.
Obama said during a news conference that some Democrats and labor unions would oppose the deal, while others "believe that we cannot stop a global economy at our shores." But he said previous trade agreements reached during his presidency did not divide the party. (Reporting by Emily Stephenson; Editing by Doina Chiacu)
Also on HuffPost:
Obama's Handshakes Around The World
SUBSCRIBE AND FOLLOW
Get top stories and blog posts emailed to me each day. Newsletters may offer personalized content or advertisements.
Learn more