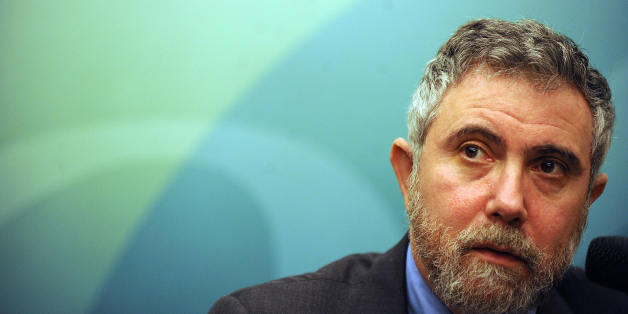 America has yet to achieve a full recovery from the effects of the 2008 financial crisis. Still, it seems fair to say that we've made up much, though by no means all, of the lost ground.
SUBSCRIBE AND FOLLOW
Get top stories and blog posts emailed to me each day. Newsletters may offer personalized content or advertisements.
Learn more