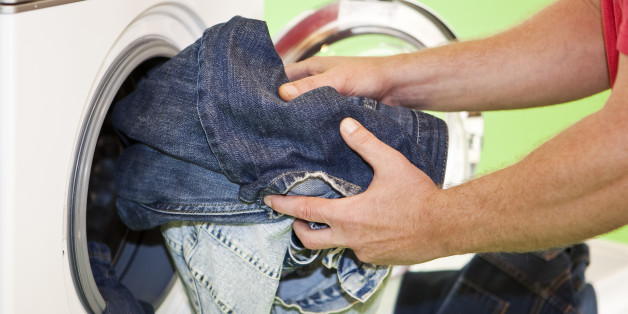 Believe it or not, there actually is a right way to clean your jeans, so if you'd like to maintain their color and quality, you gotta know how it's done. We know, tossing them into the washer and dryer is just so easy, but doing so really isn't ideal since hot water and dry heat causes denim to shrink and fade.
SUBSCRIBE AND FOLLOW
Get top stories and blog posts emailed to me each day. Newsletters may offer personalized content or advertisements.
Learn more