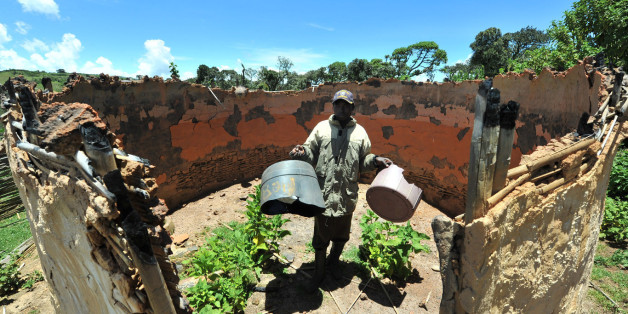 In Kenya, the World Bank's in-house Inspection Panel found the bank violated its policies by failing to do enough to protect the Sengwer, an indigenous minority group in Kenya's western forests. Over the past decade, the World Bank has regularly failed to enforce its "safeguard" policies protecting some of the poorest and most vulnerable people on the planet, an investigation by the International Consortium of Investigative Journalists, The Huffington Post and other media partners has found.
SUBSCRIBE AND FOLLOW
Get top stories and blog posts emailed to me each day. Newsletters may offer personalized content or advertisements.
Learn more