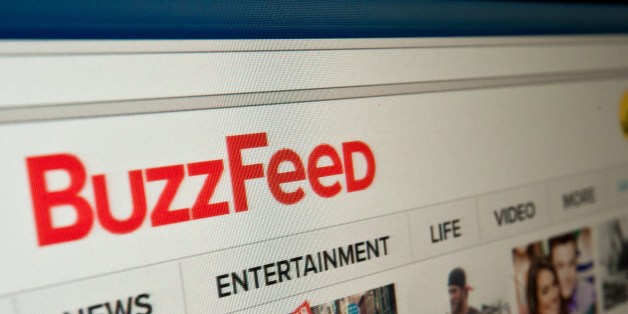 Earlier this week, BuzzFeed launched an internal review of any posts that its editors or writers had deleted from the site since editor-in-chief Ben Smith was hired in January 2012. In an interview on Friday, and a memo sent to staff on Saturday, Smith revealed that the review has already uncovered three instances where complaints from the site's business and advertising departments led Smith to delete posts.
SUBSCRIBE AND FOLLOW
Get top stories and blog posts emailed to me each day. Newsletters may offer personalized content or advertisements.
Learn more