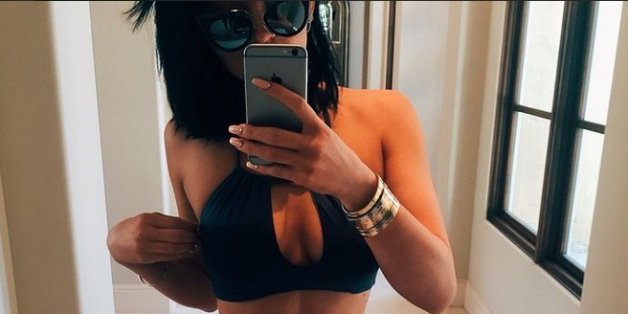 Even if you didn't get outside this weekend (shoutout to Netflix), it's obvious that spring fever is officially upon us. Because whether they were chillin' at Coachella or hitting the beaches, all the celebs broke out their best bikinis to soak up the sun. So, we're joining in on the celebration with a slideshow of the stars in their best swimwear. After you're done flipping through, go catch some rays. We promise Netflix will still be there when you get back.
SUBSCRIBE AND FOLLOW
Get top stories and blog posts emailed to me each day. Newsletters may offer personalized content or advertisements.
Learn more