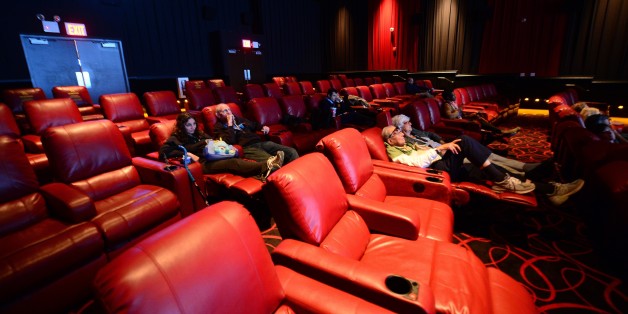 Summer blockbuster season is almost upon us. The months of kicking back in the full-blast air conditioning and watching digitally-created stuff blow up will begin in just a couple of weeks, and at this point, it's an annual ritual.
SUBSCRIBE AND FOLLOW
Get top stories and blog posts emailed to me each day. Newsletters may offer personalized content or advertisements.
Learn more