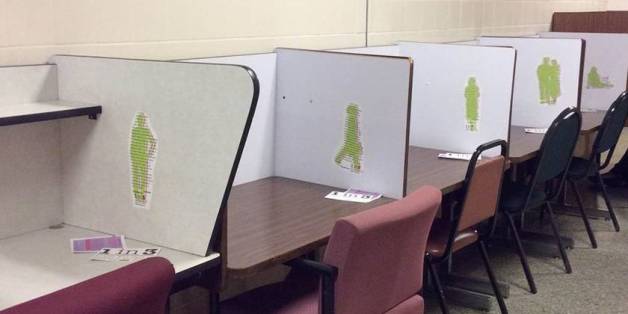 One in 3 American women will have an abortion in her lifetime. And yet, the issue is undeniably one of the most stigmatized, politically charged ones in America. Young college activists across the country, however, are using their individual stories to make this politicized topic a personal issue.
SUBSCRIBE AND FOLLOW
Get top stories and blog posts emailed to me each day. Newsletters may offer personalized content or advertisements.
Learn more