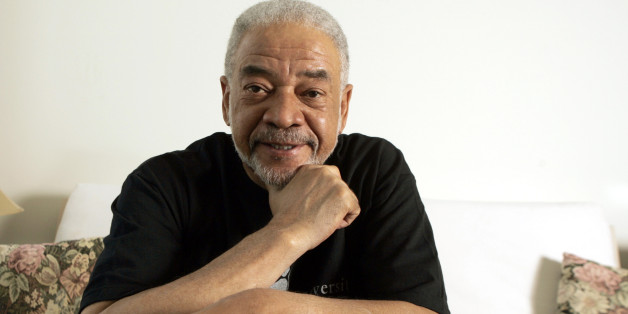 On a clear day, you can see the Staples Center from Bill Withers' house, which sits high in the hills above West Hollywood. Today, in about two hours, the Los Angeles basketball arena will host the Grammy Awards; every once in a while, a limo will rush through Withers' neighborhood, on its way to the event. But the 76-year-old Withers could not be less interested.
SUBSCRIBE AND FOLLOW
Get top stories and blog posts emailed to me each day. Newsletters may offer personalized content or advertisements.
Learn more