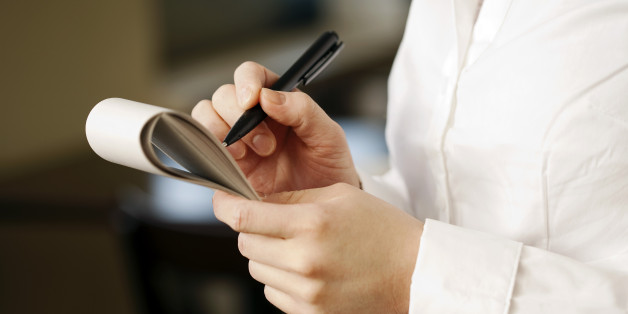 LAS VEGAS — THIS week I will be sexually harassed on the job, and like many women in the Las Vegas service industry, I will count my tips at the end of my shift and decide that it is worth it.
SUBSCRIBE AND FOLLOW
Get top stories and blog posts emailed to me each day. Newsletters may offer personalized content or advertisements.
Learn more