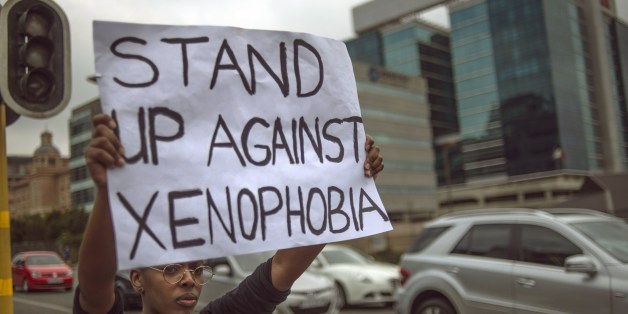 A march organized by the Methodist Church has been taking place in South Africa, in protest at violence against immigrants from other African nations.
At least six people have been killed and 307 arrested in the past fortnight, in a wave of violence targeting foreigners in Durban and parts of Johannesburg.
The BBC's Karen Allen reports from Johannesburg.
SUBSCRIBE AND FOLLOW
Get top stories and blog posts emailed to me each day. Newsletters may offer personalized content or advertisements.
Learn more