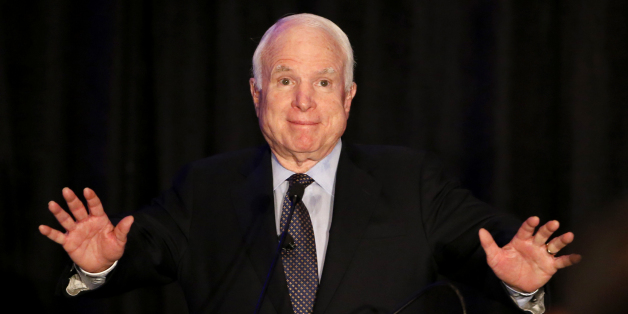 Sen. John McCain has an explanation for Obama administration appointees whose confirmation votes are languishing in the GOP-led Senate: It's payback for Democrats using the so-called nuclear option to push through scores of nominations in the previous Congress.
SUBSCRIBE AND FOLLOW
Get top stories and blog posts emailed to me each day. Newsletters may offer personalized content or advertisements.
Learn more