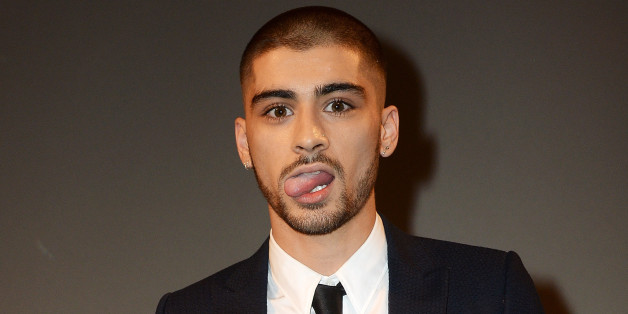 The singer announced his departure on the group's Facebook page on March 25 and, shortly after, reportedly told The Sun he felt he made the right decision. Malik made his first public appearance since leaving One Direction on Saturday at the Asian Awards and thanked his former band members. But now, Malik has broken his month-long Twitter silence to thank the fans.
Wanna say thanks to everyone that's been there for me over the last few weeks, love you all.. you know who you are x
And just in case anyone misinterpreted the "x" at the end of his tweet, Malik followed up to clarify his love.
The x is a kiss by the way ha it's not a mystery .. 😉 sorry to any confused ... 😝
SUBSCRIBE AND FOLLOW
Get top stories and blog posts emailed to me each day. Newsletters may offer personalized content or advertisements.
Learn more